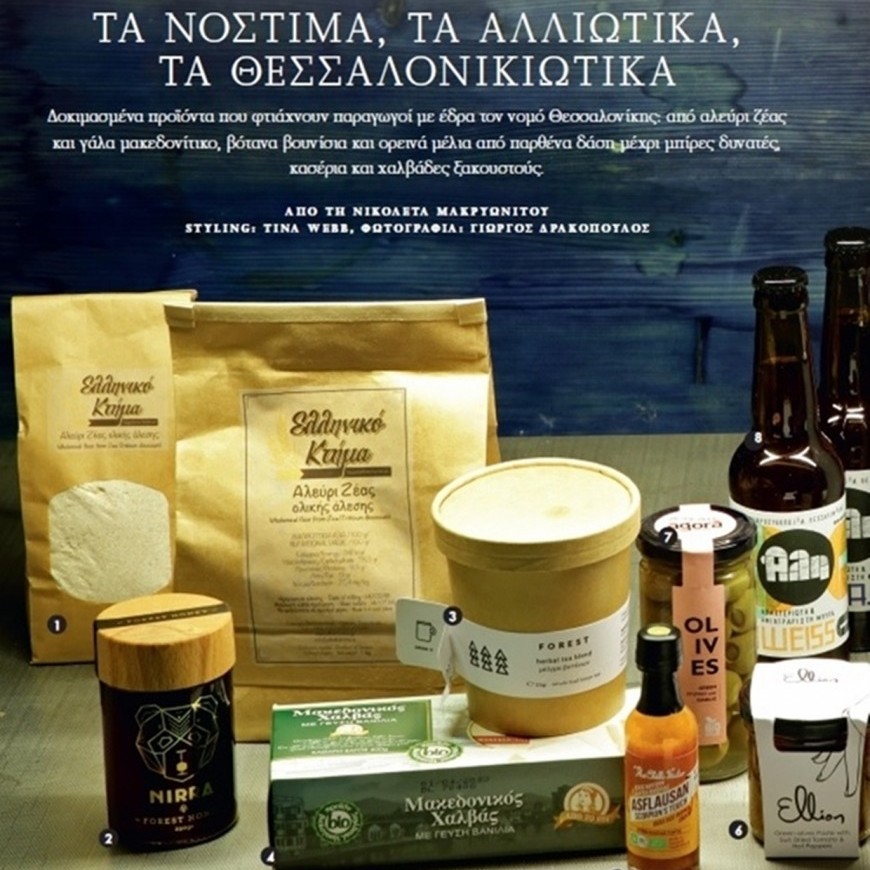 Gastronomos Food Magazine, Greece March 2018
16.03.2018.
Stories
by NIRRA Company
What better way for spring to launch with the news of NIRRA
What better way for spring to launch, with the news of NIRRA honey featuring in the latest issue of the country's most acknowledged food and tasting magazine, no other than the exceptional Gastronomos itself, among the most prominent restaurants, chefs and products that can be cherished in and originate from Thessaloniki, this eternal crossroad of cultures, people and flavors, which constantly reinvents itself, but still keeps its traditional character. This utmost honor acts as a reminder that quality always manages to stand out, while this city acts as an inspiration to always push the boundaries of innovation and excellence through the filter of tradition.